We offer flexible, reliable and efficient rail cargo
services across Canada, U.S and Mexico.

RAIL CARGO SERVICE
Rail cargo is an attractive freight option as it can reduce costs, compared to road transport. Each of our rail routes are strategically positioned, with access to all major cities across North America providing a crucial link between ports, production facilities and distribution terminals.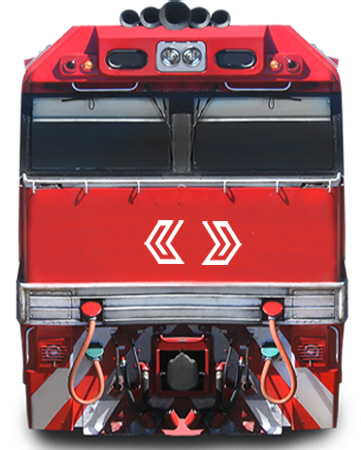 Rail Cargo Benefits

Rail produces 80% less Carbon Dioxide, 20% less Carbon Monoxide, compared with road transport and more efficient energy consumption and reduced road congestion.

Rail Cargo Solutions

Our experienced rail cargo specialists will evaluate in and out bound traffic flows and advise on integrating rail on a dedicated or shared user basis to save cost of shipping.

Rail Cargo Service

Our expertise in rail and intermodel freight movement, means we are able to offer highly effective transportation solutions. All backed up by our reliable and dedicated services.

Our services
TAILORED LOGISTIC SERVICES
air cargo
Need it send fast internationally. We got it covered. Air cargo is the fastest and most effective solution for business.
SEA CARGO
We provide full service sea cargo logistics, cost effective and fast shipments across the globe using dynamic solutions.
GROUND SHIPPING
We provide reliable trucking solutions. Fast and on-time expedited, FTL and LTL freight services across North America.